Sew Therapeutic Workshops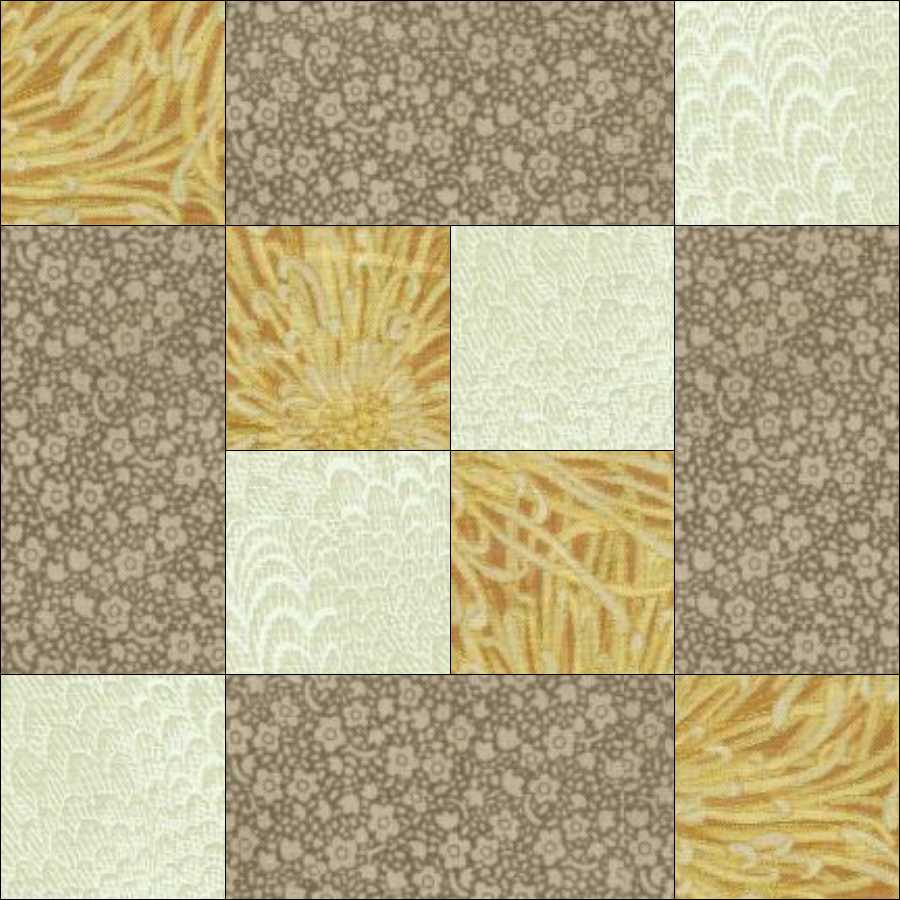 Patchwork Quilting Block I
Code:  SE-8
£35.00
Dates & Times:   flexible to suit.
Skill Level – sew easy.
familiar with a sewing machine and completed basic projects.
This class continues on from the the introduction to patchwork piecing and introduces  more complex designs for piecing. you will also be introduced to batting and how to layer the materials together and quilt it.
In this class you will
Piece – it

batt – it

back it

quilt it (stitch in the ditch)
What's included:
all materials supplied
Equipment & Tools Required:
sewing machine & equipment.