Sew Therapeutic Workshops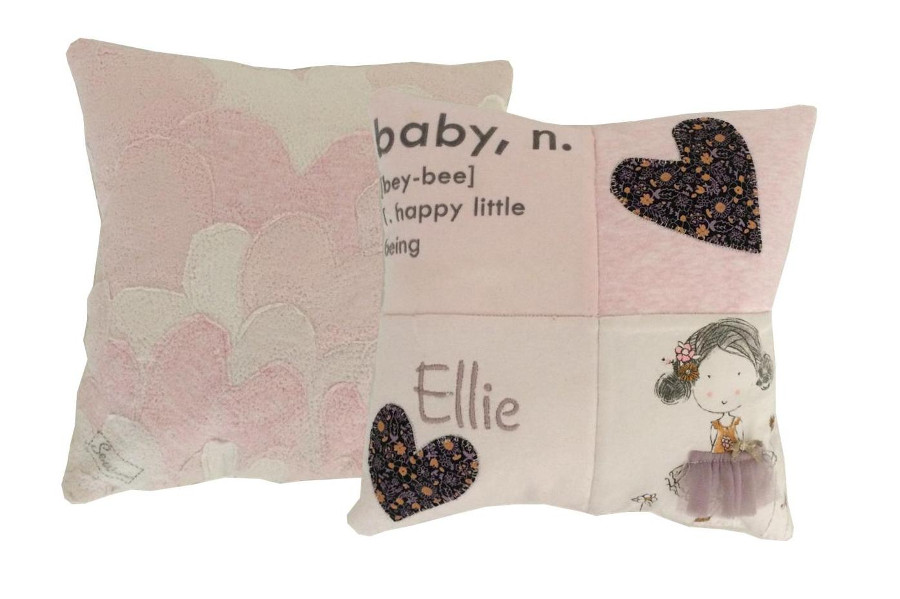 Code: SA-2
From £35 Price On Application
Dates & Times:   flexible to suit.
Skill Level – sew advanced.
confident with a sewing machine and completed a few projects.
Develop your technique by opting for one of the many options available.  If you have an idea of what you would like to create but don't know where to start, we are happy to work with you to help you decide. 
Here are just some techniques to incorporate into your design:
embellished

embroidery

photo transfer

viny transfer

patchwork
Equipment & Tools Required:
sewing machine, equipment, fabric of choice, thread.