Sew Therapeutic Workshops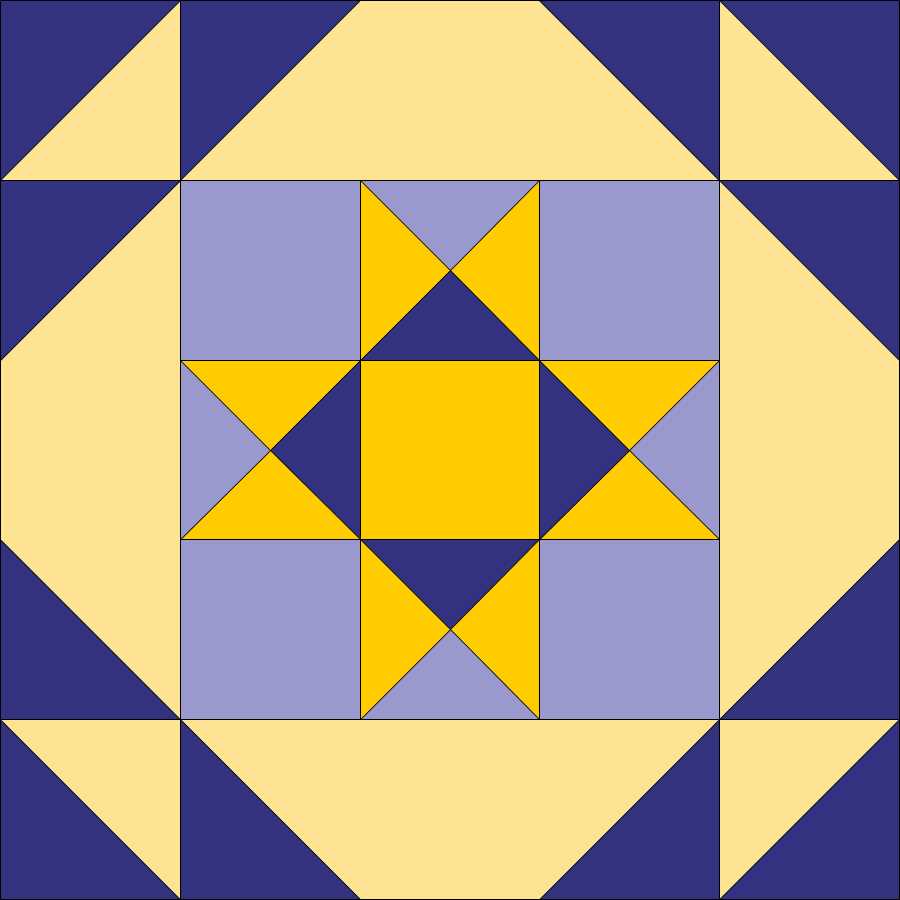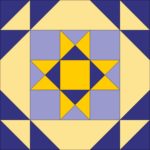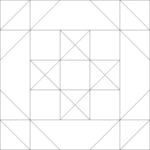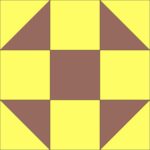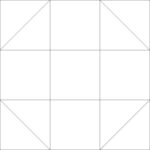 Patchwork Blocks II - Design with EQ Software
Code: SA-3
£35.00
Dates & Times:   flexible to suit.
Skill Level – sew advanced.
Confident using a sewing machine and have completed a few projects.
Learn how to design your own blocks using the EQ6 (Electronic Quilt) software or choose from 100's of blocks from the library to use in a project of your choice. With varying degrees of difficulty, there is something to challenge everyone as you are guided through the creative design process from start to completion.
What's included:
Use of EQ6 software, printer and paper.

Equipment & Tools Required:
sewing machine, tools, fabric.
desirable: 1/4″ patchwork seam foot for your machine if you have one.