Sew Therapeutic Workshops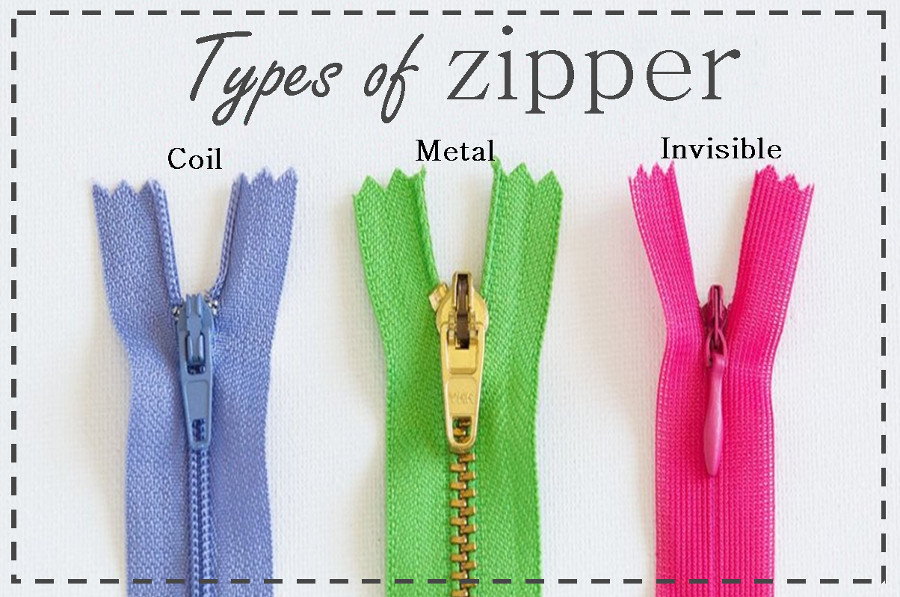 Code: SA-4
£35.00
Dates & Times:   flexible to suit.
Skill Level – sew advanced.
confident using a sewing machine and have completed a few projects.
Many people are put off sewing zippers into their projects but it's not as difficult as you think.  In this class, we will give you the confidence to embrace this challenge  and with a bit of practice you will master this skill so that you can insert them into your projects with confidence.    
We will look at 3  popular zips; coil, metal and invisible.  Sizes, and practice how the different methods of sewing them into your project.
What's included:
material and thread
What's required:
sewing machine
1 x 10″ coil zip  
1 x 10″ metal zip
1 x 10″ Invisible zip
1 machine zipper foot (not essential)