Sew Therapeutic Workshops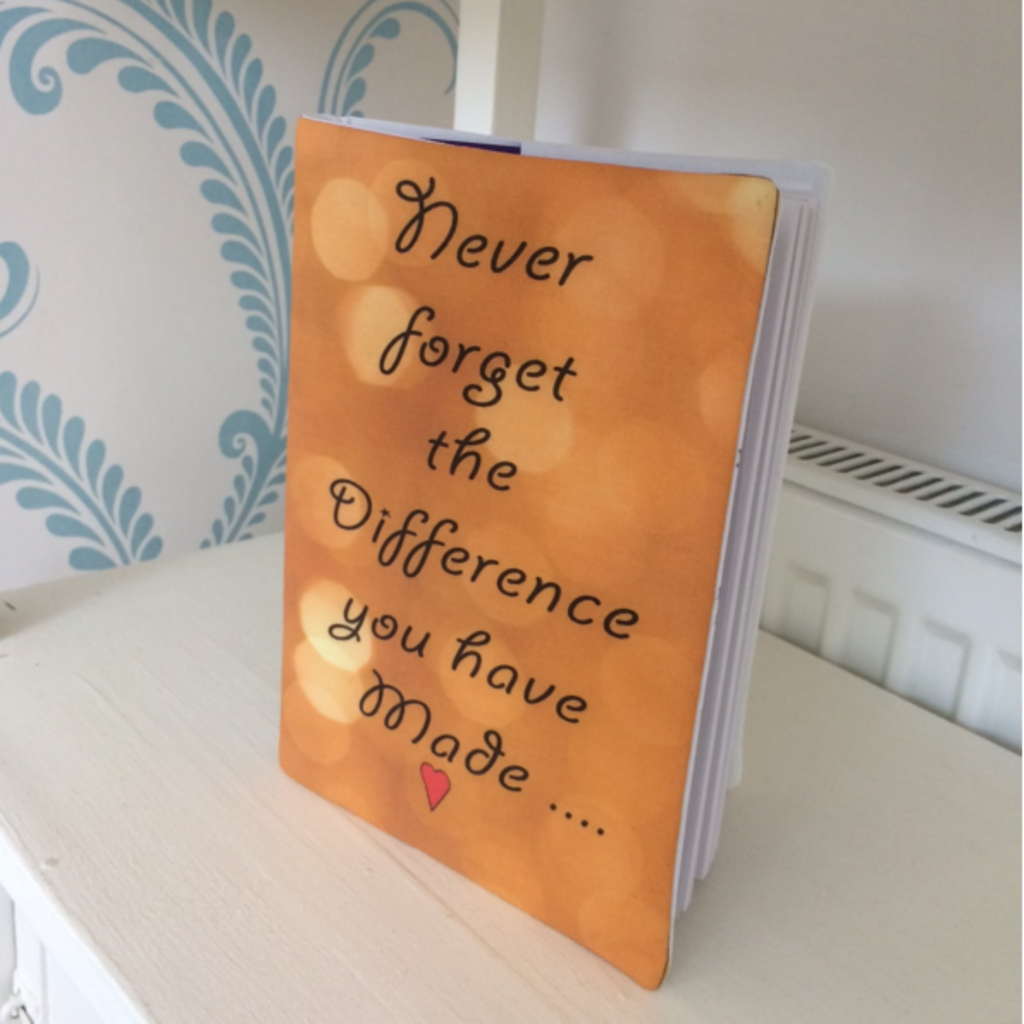 Code: SA-5
£35.00
Dates & Times:   flexible to suit.
Skill Level – sew advanced.
Confident using a sewing machine and completed a few projects.
Book covers make great keepsakes, can be made in any size and personalised using a number of different techniques.
This class allows you to explore your creativity whilst learning how to accurately size and cut your chosen fabric then sew into a perfect fit book cover.
What's required:
sewing machine (or hire one of ours) and equipment. Fabric, embellishments, photographs or any other medium you wish to incorporate into your project.