Sew Therapeutic Workshops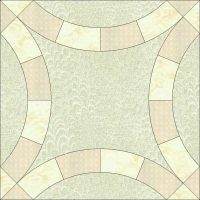 The above block is called Double Wedding Ring and all the quilt examples below are made from this one block using between 2 and 10 colours.  Same Block different effects using either horizontal or on point placement.
Code: SD-2
£35.00
Dates & Times:   flexible to suit.
Skill Level – sew difficult:
For those wanting to explore other skills and challenge their creativity.
Are you ready to take on the challenge of designing and creating a beautiful quilt?
Whether it is using templates, foundation piecing or rotary cutting there is something to challenge the  most ardent of quilters. 
What's required:
sewing machine 
quilting tools
sewing equipment
material
batting
thread
A full list of materials will be provided prior to workshop.