Skill level
No sewing experience necessary
Sew Therapeutic Workshops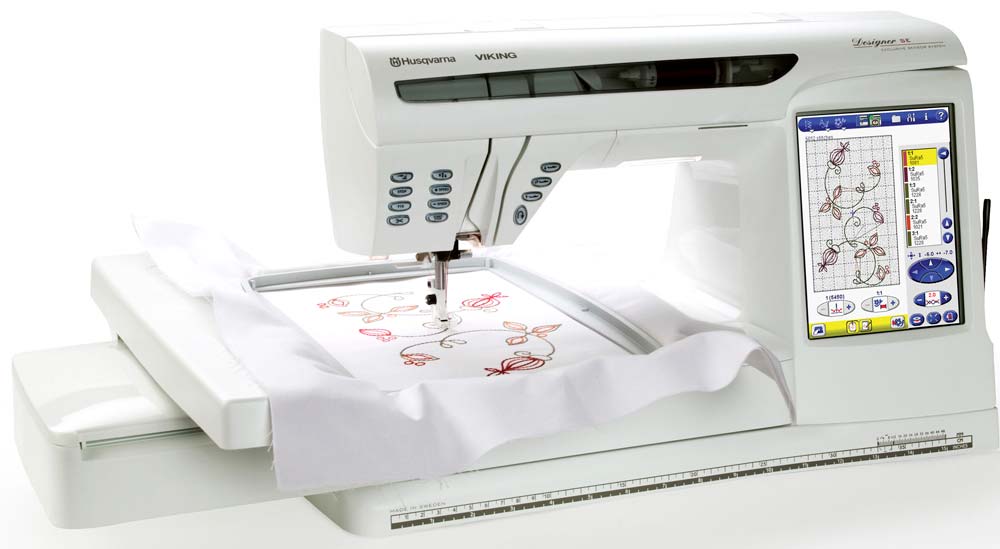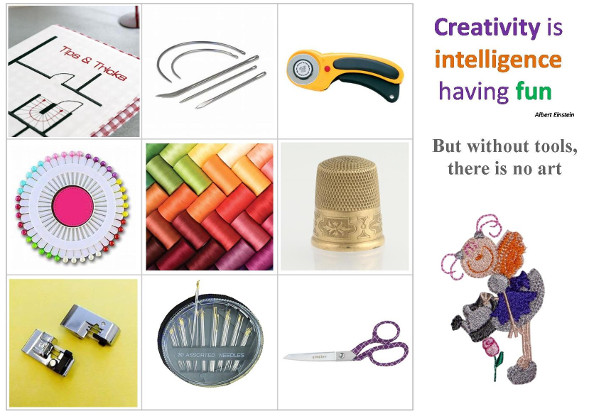 Code: ST3
£35.00 per hour
Dates & Times:   flexible to suit.
Skill Level – No experience necessary
PRIVATE TUITION
If you would prefer to learn to sew, brush up on your sewing machine skills or help with a project in private rather than join a class, then we would like to help you get started. 
Private tuition is available  on a one to one basis  or we can accommodate up to two people per lesson. This can be arranged either in your own home (within 10 miles of RH1) or at a private residence in Bletchingley, Surrey.
If you don't have a sewing machine and want to try this craft before you buy don't worry, we have a few for you to try out; Just get in touch with your ideas, dates and requirement and we will provide a quote. 
Private tuition £35 per hour or £50 per hour for two people.
Extras include:
Travelling cost @ 40 pence per mile.

Machine hire £5 per session

Materials and haberdashery, price on application
We look forward to hearing from you.