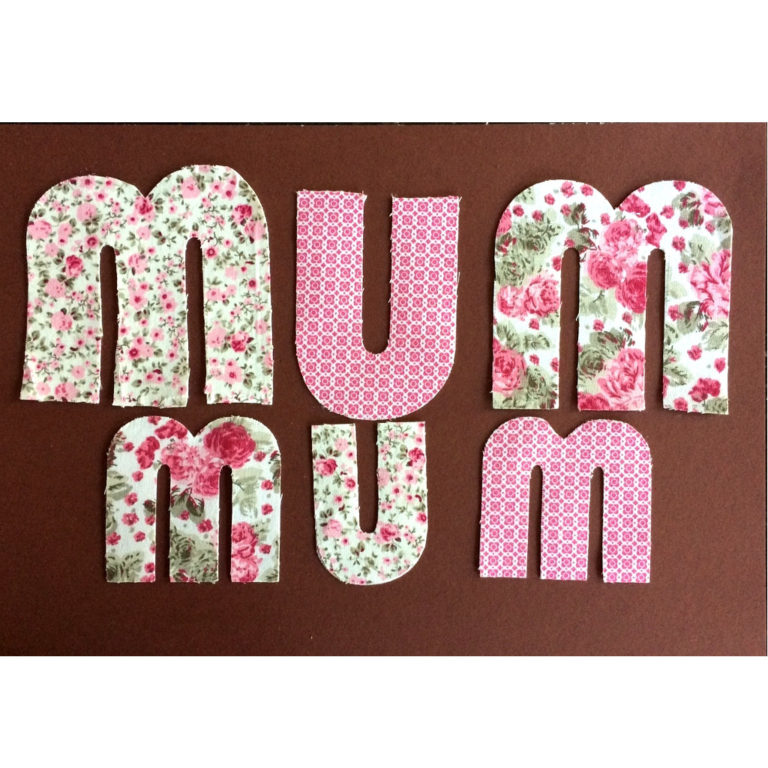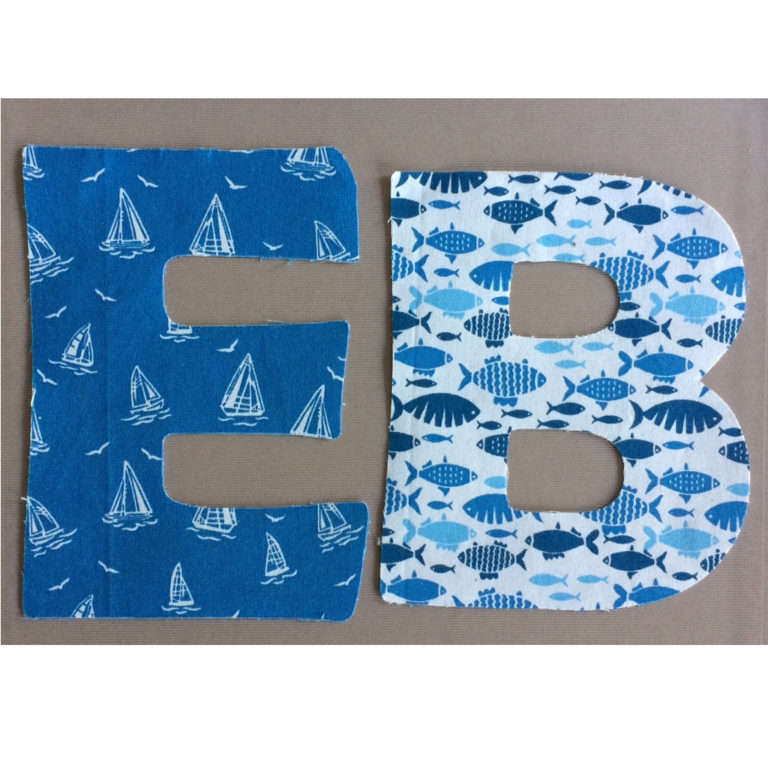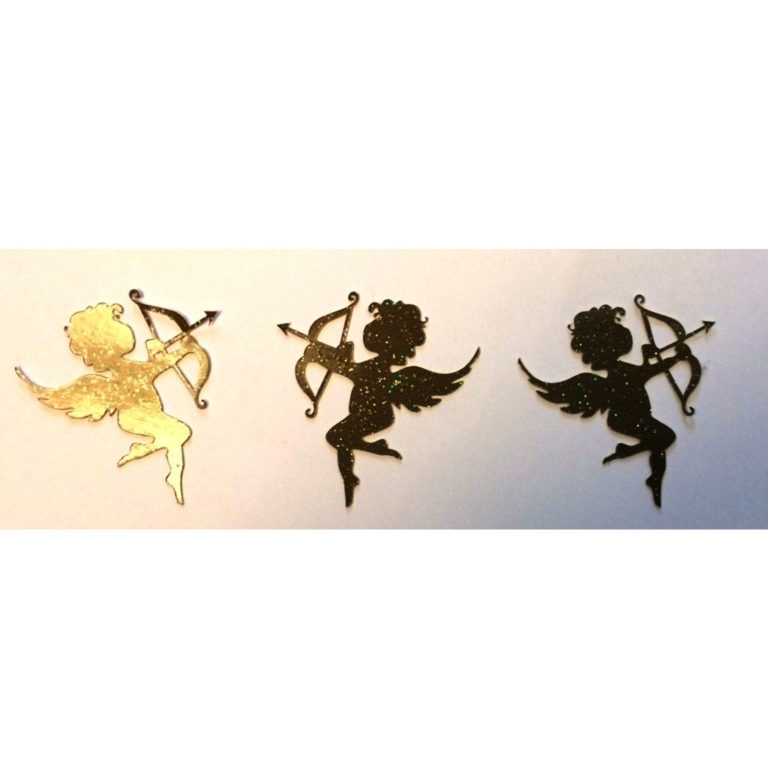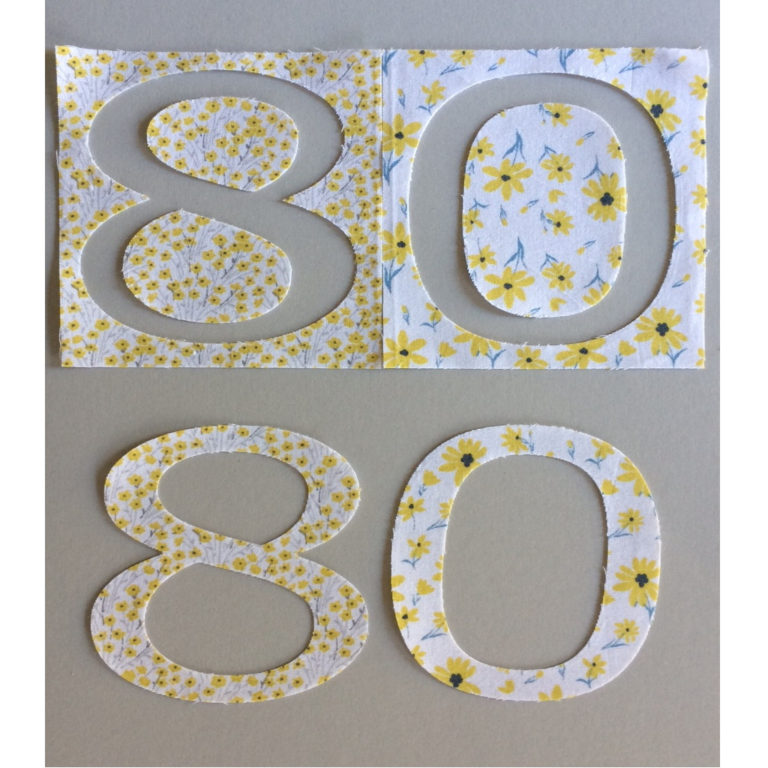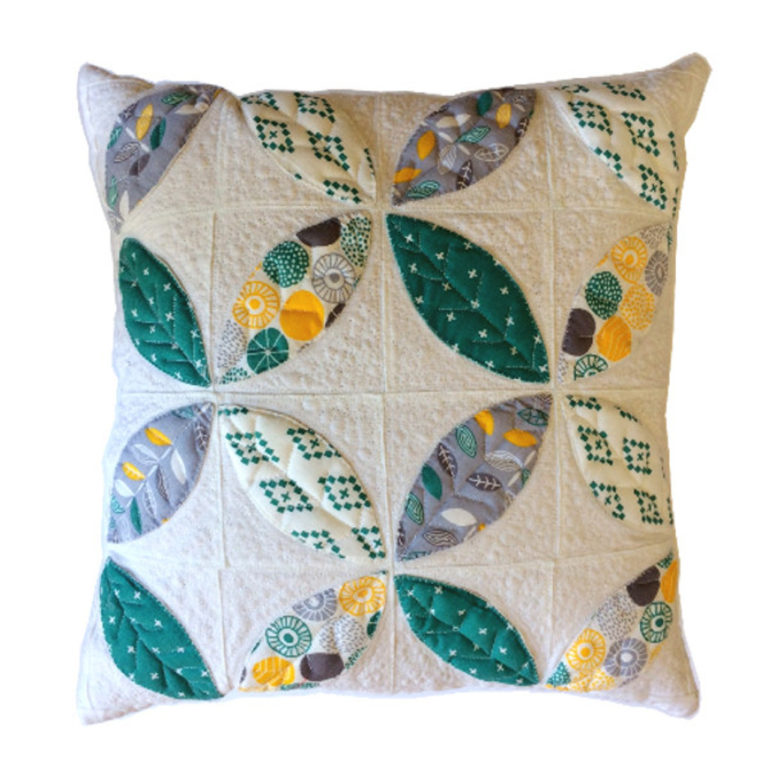 Appliqué is ornamental needlework which is used as decoration on fabrics such as quilts, garments, and textiles.  Pieces of fabric in different shapes and patterns are cut out of contrasting colour or texture then sewn or stuck onto a larger piece to form a picture or pattern. The technique is accomplished either by hand or machine sewing. 
Sew Original is able to offer crafters and hobbyists a cutting service that accurately cuts appliqué pieces for you to use in your own projects.  This is achieved with the Silhouette Cameo 3, digital cutting machine which delivers precision cuts that are more accurate than scissors. 
For more information please use the contact form provided.