Sew Therapeutic Workshops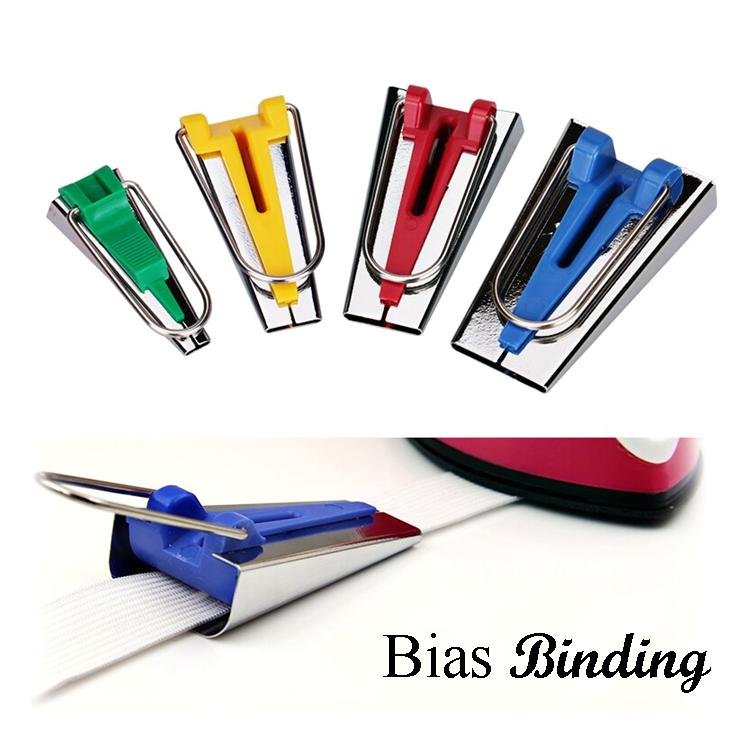 Code: SE-4
£35.00
Dates & Times:   flexible to suit.
Skill Level – sew easy.
familiar with a sewing machine and completed basic projects.
Make your own bias binding using traditional or funky fabric including scraps of material.
Binding tools come in three sizes; learn how to:
cut and stitch fabric together

thread binders into tool and create binding as you go.

make and shape binding as you go. 
What's provided:
binding tools
What's required:
sewing machine (or hire one from us)  
fabric to suit.