Sew Therapeutic Workshops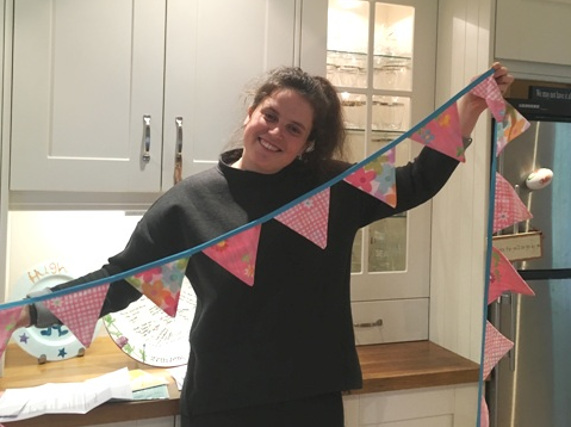 Code SE-2
£35.00
Dates & Times:   flexible to suit.
Skill Level – sew easy.
familiar with a sewing machine and completed basic projects.
In this class you will:
be guided through the process of making a 2 meter long string of bunting using a combination of two fabrics.
A perfect project for beginners to practice their stitching skills and work with bias binding.
What's included:
Fabric: a combination of two fabrics.
Equipment & Tools Required:
sewing machine  and equipment.
Additional information:  You may wish to make your bunting using materials from old clothes.