Sew Therapeutic Workshops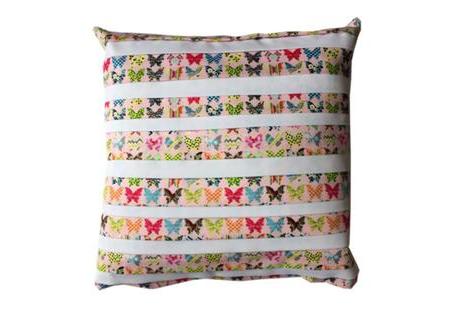 Creative Cushion (introducing zips)
Code: SE-3
£35.00
Dates & Times:   flexible to suit.
Skill Level – sew easy.
familiar with a sewing machine and completed basic projects.
In this class you will:
be guided to make a cushion in a choice of sizes with the addition of inserting a zip in a choice of styles:
a. metal zip showing
b. invisible
c. coil (flap)
What you need to bring:
sewing machine (or hire one of ours) equipment
material of choice
appropriate.