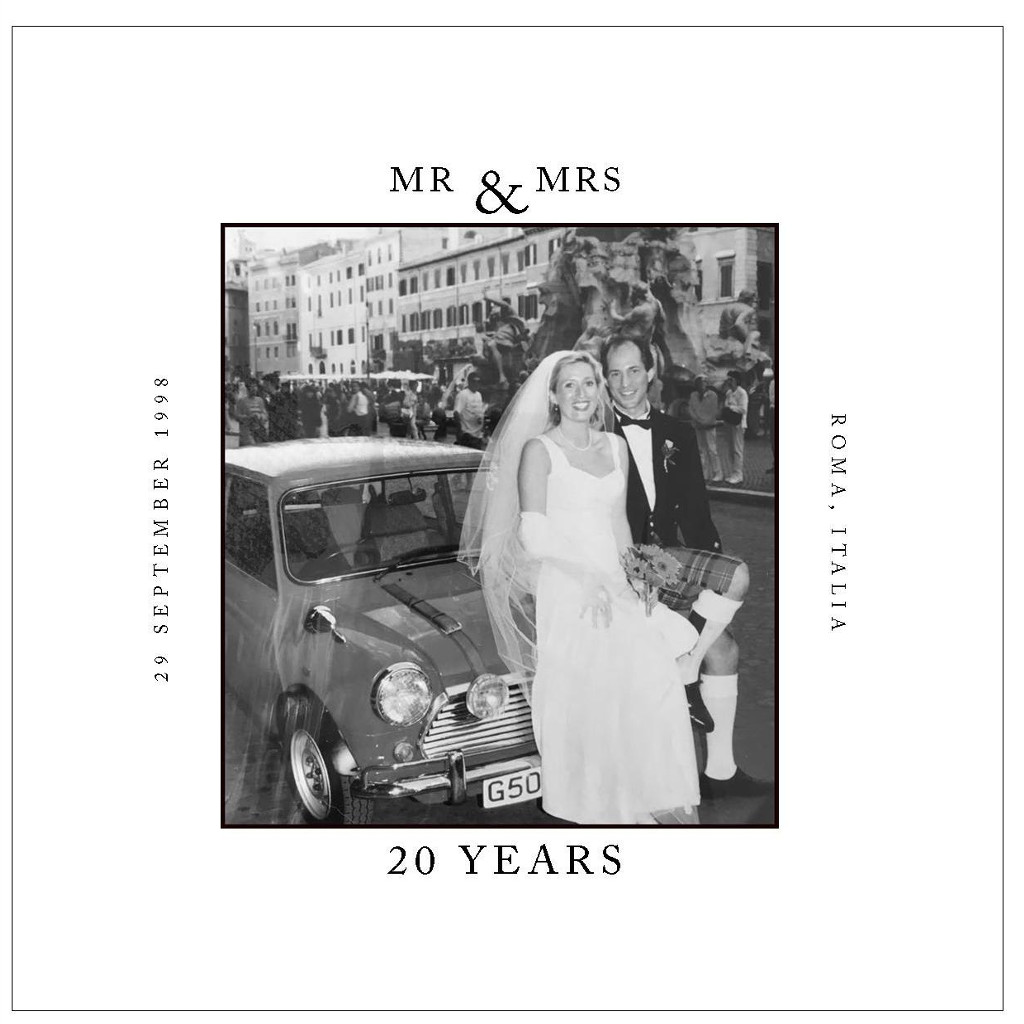 Bespoke Designs
If you have an idea or design in mind that you'd like to create but not sure where to start, then you've come to the right place. 
Whether your vision is for a special occasion or something personal for yourself, Sew Original would be delighted to work with you on your project.   
The examples opposite are just a few ideas that customers have requested.
Napkins: this was commissioned for an anniversary dinner party using original wedding photographs printed onto cotton.
Embroidered Baby Bag: this was a gift for first time parents.
Book Cover: a journal for a new adventure in Italy.
Embroidered Cushion: made by Matt for his girlfriend at a Sew Thearaputic Workshop.
Ordering
If you are interested in commissioning a piece of work by Sew Original, please use the contact form here to discuss your requirements. 
Commissioned work prices are on application only. We shall try and respond to your request within 24 hours.