Sew Therapeutic Workshops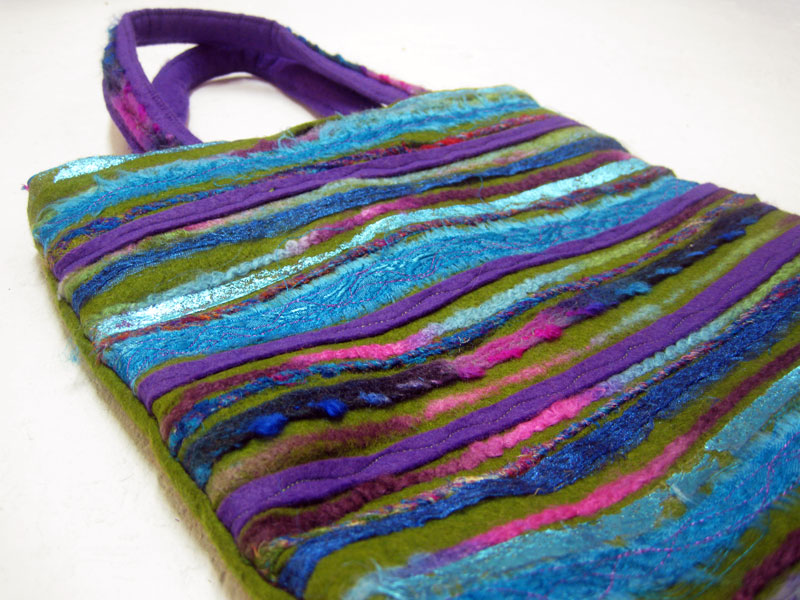 Code: SE-6
£35.00
Dates & Times:   flexible to suit.
Skill Level – sew easy.
familiar with a sewing machine and completed basic projects.
A project that is Sew therapeutic. 

Get creative  and improve your embellishing skills in this fun workshop.  Use a mix of textile, yarns and ribbons to produce an embellished piece of fabric to use in another project or make something from it; perfect for using up old scraps of materials. 
Equipment & Tools Required:
Embellisher  or hire one of ours. scraps of fabric or dip in to our scrap bag.