Sew Therapeutic Workshops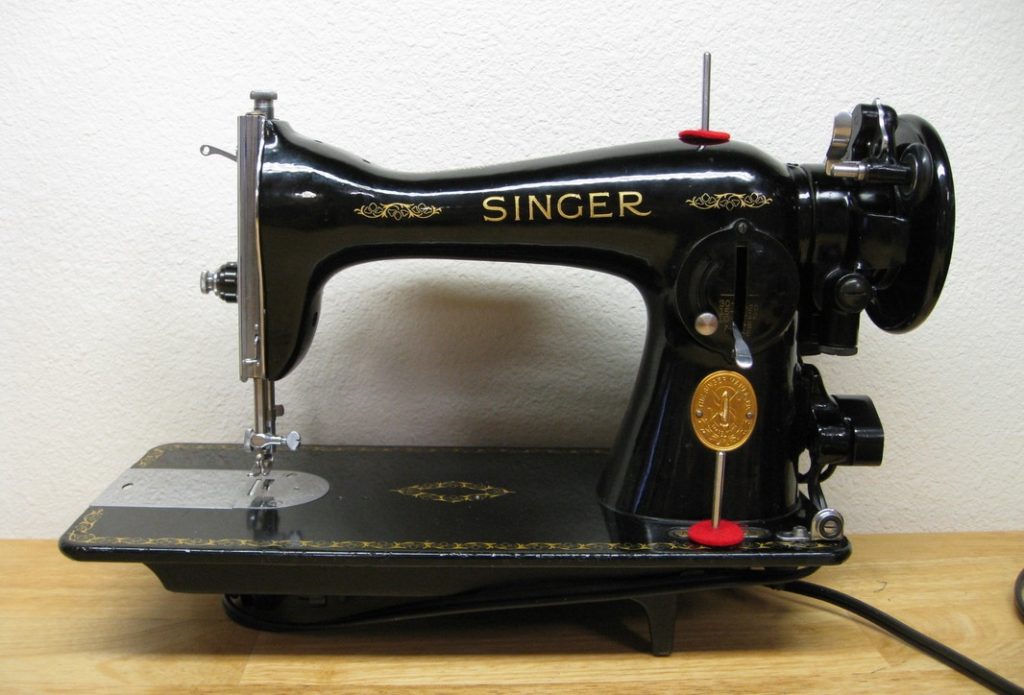 Introduction To The Sewing Machine.
Code SEP-1
£35.00
Dates & Times:   flexible to suit.
Skill Level – sew easy.
familiar with a sewing machine and completed basic projects.
In this class you will learn the following:
parts of the sewing machine.
how to wind the bobbin and insert into machine.
threading the sewing machine
stitch size and adjustment
practice sewing lines using straight stitch and zigzag
forward and reverse stitching.
sewing seams & turning corners.
cleaning & maintenance.
make a small pillow using your new skills.
Bring your own machine, tools and manual or try using one of our machines.