Sew therapeutic skill level
Sew Therapeutic Workshops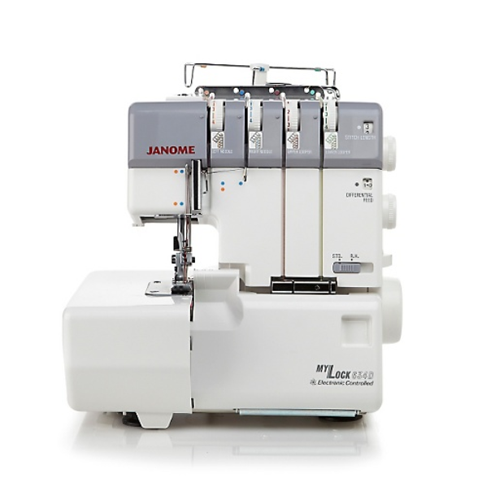 Introduction To The Overlocker/Serger
Code:  SE-1
£35.00
Dates & Times:   flexible to suit.
Skill Level – sew easy.
familiar with a sewing machine and completed basic projects.
Overlockers use between 3 and 5 spools of thread and
can sew, overcast and trim raw edges all at the same time.
In this class you will:
learn how to thread and use an overlocker machine
threading the overlocker
adjusting stitch length foot pressure and stitch cutting width.
disengaging the knife.
serging seams.
adjusting tension
differential feed
maintenance.