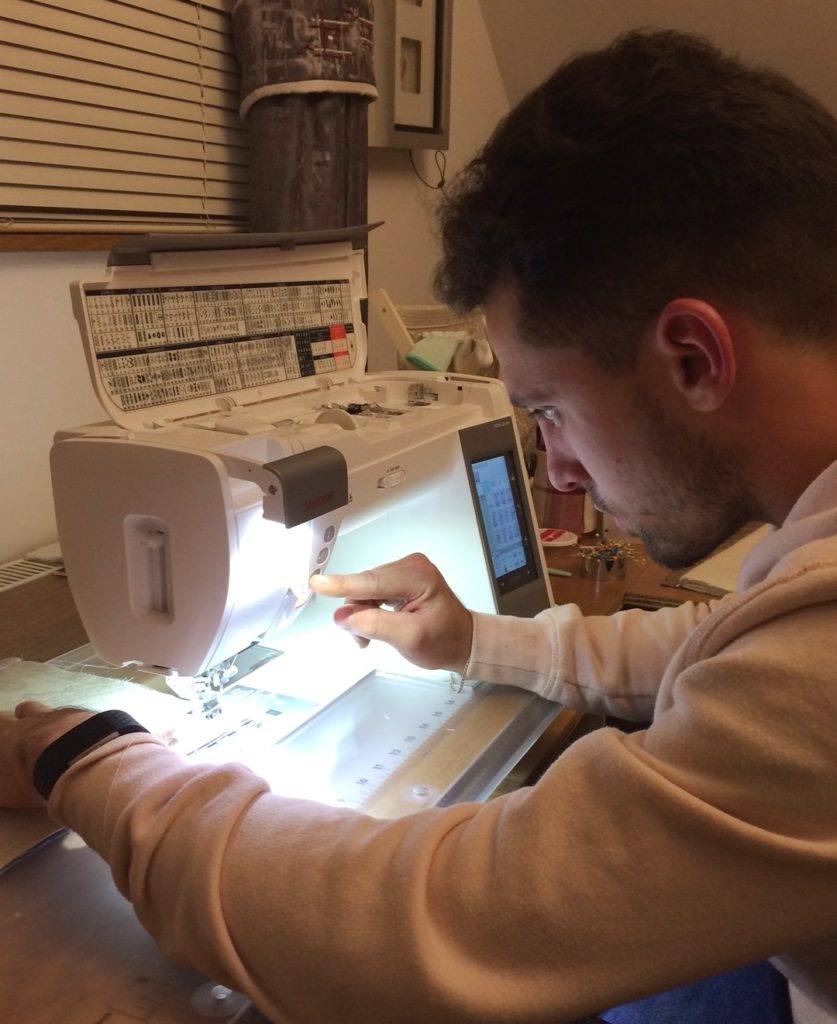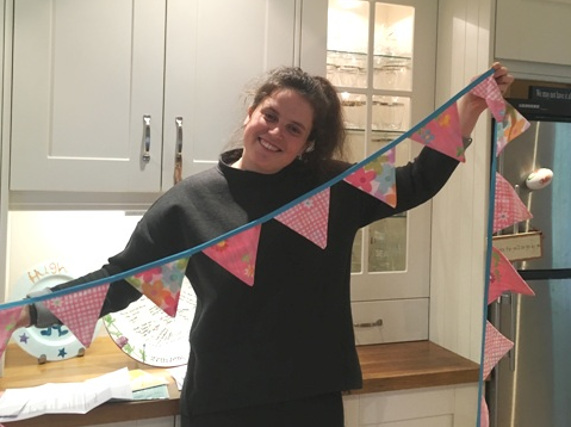 Sew Therapeutic workshops are for anyone who would like the opportunity to learn a new skill, improve an existing one, take on a project or just have some fun downtime.
The health benefits of participating in a craft activity is well documented and sewing is no exception.  Sewing is not only fun, it is relaxing, improves hand eye co-ordination and enhances brain activity and well-being through the creative process.   
Whether you'd like to learn how to use your sewing machine, make small gifts, patch piecing or quilting, Sew Therapeutic can help you to achieve your goal.  For the more advanced sewing enthusiasts, maybe you have unfinished projects or don't have the space to complete them, in which case, we can offer a flexible drop-in service where you can use our in-house facilities. With over 30 workshops at varying levels, there is something for everyone 
Workshops can take place in your own home, a local community centre or here at the Sew Therapeutic studio and whether you'd like to make a string of bunting or a cushion you can be as creative as you'd like whilst having fun being guided to complete your  project.  Sew Therapeutic is located near Reigate, Surrey.